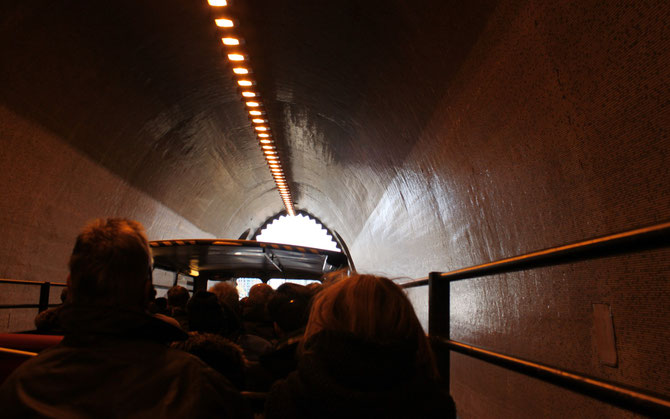 Ok, just to make it clear from the first line — I really liked Budapest, and in my previous blog-post you can read about all the things I loved in Budapest. However, like in every trip there were highs and lows. This is a very small article about some touristic attractions that I would definitely skip on my next visit to the Hungarian capital. Or at least search for a better alternative.
Please, note: everything in this blog-post is my opinion and a description of my personal experience. If anybody has different impressions of the listed things, I will be happy to hear your opinion. And again: this article is short for a reason. :)
Touristic attractions to skip in Budapest
1. The most commercialized thermal baths
Thermal baths were one of the reasons I wanted to go to Budapest. And I am not disappointed with the concept itself! I loved it and would definitely do it again. What I am quite upset about is how commercialized and run down some of the most famous Budapest baths are.
I myself went to Szechenyi Bath and at first I was really impressed by its beauty and dimensions. However, soon enough I started to notice that the bath itself seems like it stayed in Soviet times. I am Russian, I know what I am talking about, trust me.
When it comes to equipment like lockers, showers etc., you just can't help feeling disappointed that you've paid to come there. It was also not clean. After a while, when it filled with people, I could see some dirt swimming in pools, hair in the showers, wet and dirty floors in the changing rooms, smelly saunas... It seemed like the bath management only wanted to earn, but not to invest in keeping it modern and clean. I have the feeling that their concept is to be a one-time tourist attraction and that's it. 
Even though it's one of the biggest tourist attractions after all, I still think they charge quite a high price for what it is. I would go to a thermal bath in Budapest again, but I would choose a smaller and less advertised one, than Szechenyi or Gellert. 
A hint: if you decided to go for one of the big baths anyways, I advice to come there as early as possible and not on the weekend.
2. Taking a double decker bus tour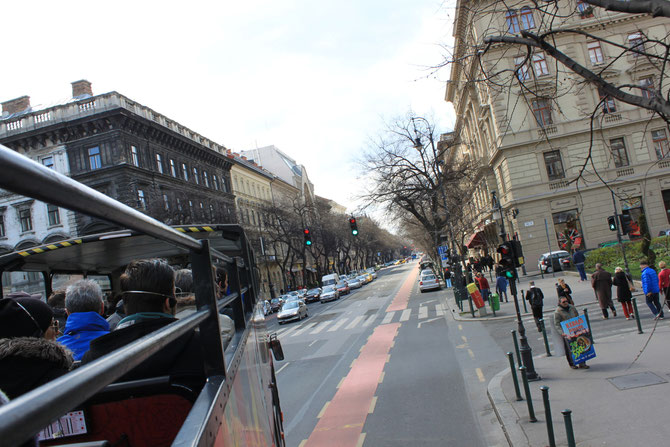 I am not a big fan of this kinds of city exploration, but after we've done it in Funchal (Madeira) on a rainy day last year, I really wanted to try it somewhere else.
The buses in Budapest have an extremely strange route. They are passing by the same square again and again, and the audio guide is telling the same information over and over. It is quite boring, not very informative and doesn't tell anything about history of places the bus passes by. It also interrupts all the time without finishing a sentence and starts a new story about something else.
You can spare this money, believe me. As an alternative search for a private or a small group tour of Budapest. I will definitely do that next time!
3. Going to TGI Friday's or any other international food chain
Only local food! Because it's too delicious to eat something else :)
Well, I guess, I have to explain it a bit more. I actually generally like TGI Friday's, because when I think about it, it brings me back to when I was 19. At that time I felt super fancy visiting this place in Moscow for some cocktails. Afterwards, when I lived in Sweden there was always something special about going to TGI's, because it was on rare occasions, since I was student and always low on money. 
For some reason, there is no TGI Friday's in Germany, so when I travel to different places and see this chain, I am super tempted to go there. Experience in Budapest was really disappointing — super unfriendly stuff, watery cocktails and nothing even close to the nice atmosphere that I usually like there. 
On the contrary, smaller, local places were always offering delicious food and drinks, friendly service and low prices. 
And once again: I LOVED BUDAPEST! It's just I think that sometimes to get a great traveling experience, it's better to avoid some activities, no matter how popular or advertised they are. Read my post about the best things to do in Budapest to get some inspiration. 
---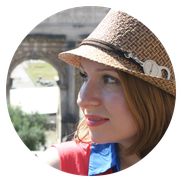 Hi, I am Maria, blogger and founder of Globalmary.com.
I was born and grew up in Russia, studied in Sweden and now live in Hamburg, my most favorite city in Germany. I travel a lot and write about places I've been to. I share my best travel tips and experience about what it means to live a global life!
---
Did you like this article? Share it!