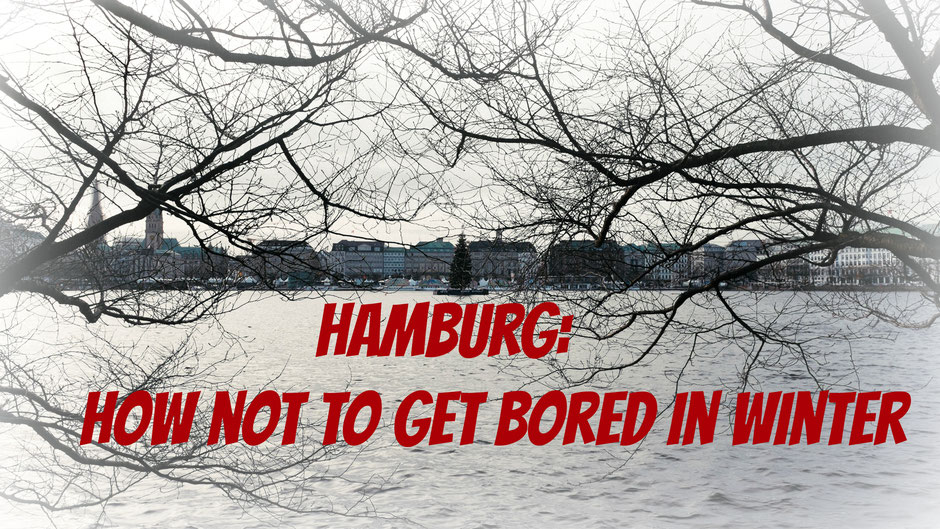 Hamburg is a beautiful city with interesting history and great vibes. It is famous for its harbor and the amazing "Speicherstadt". It is also famous for its bad weather. What to do when it's cold, raining and wet? One option is to stay at home under a blank with some hot tea, cookies and read a book… or netflix. But I had a few better ideas! Here is a list of different indoors activities to get you through the long grey winter in Hamburg. 
1. Play a real-life escape game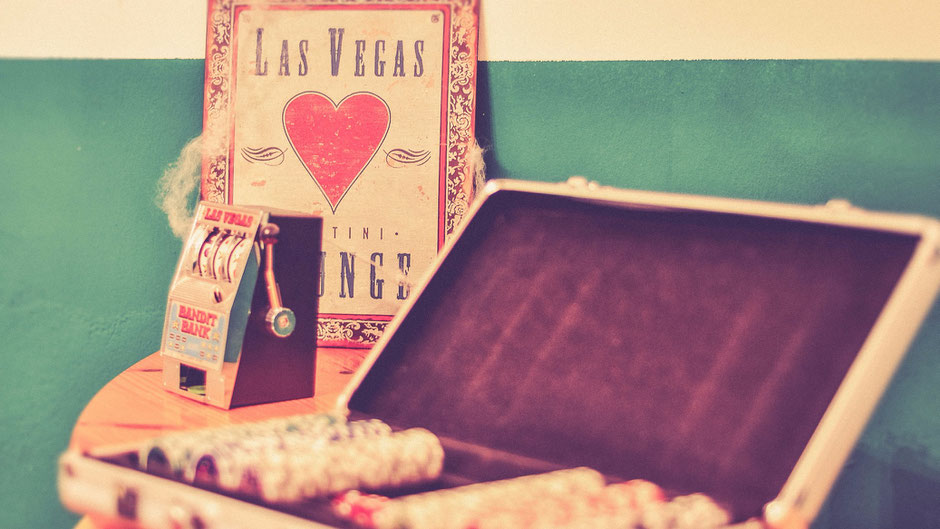 You are locked down in a room with your friends. You have a goal. And only one hour to escape or fulfil the task. I personally love playing these games. It's like an adventure you have been dreaming about. You need to search for things, open locks, solve riddles and find a lot of unexpected surprises. It is a great activity for a family or a group of friends, and you will really feel challenged and extremely happy when you escape.
This type of entertainment has become extremely popular in recent years. It started in Asia, of course and slowly spread to Europe. Germany was actually one of the last countries to adopt this type of entertainment, but they gathered experience from others, making the games more exciting.There are more than 10 different escape rooms in Hamburg, so during a long winter you can really try all of them! 
Here is the full list of all the escape rooms in Hamburg:
Fluchtweg Hamburg (St. Pauli and Wandsbek)
Skurrilum (St. Pauli)
Key Zone (St. Pauli)
Mystery-House Hamburg (Harburg)
AdventureRooms Hamburg (Hammerbrook)
Adventure Team (Altona)
EscapeDiem (Hauptbahnhof - main train station)
TeamEscape (Hauptbahnhof - main train station)
Escapeventure (Sternschanze)
Exit2Life (Sternschanze)
TeamBreakout Hamburg (Hamburg Altstadt - city center)
Big Break Hamburg (Hamburg Altstadt - city center)
Other escape rooms in Hamburg that offer information and games only in German:
Deadline Escape Games (only in German)
Hidden in Hamburg (only in German)
ESCroom (only in German)
hamburg escape (only in German)
2. Visit museums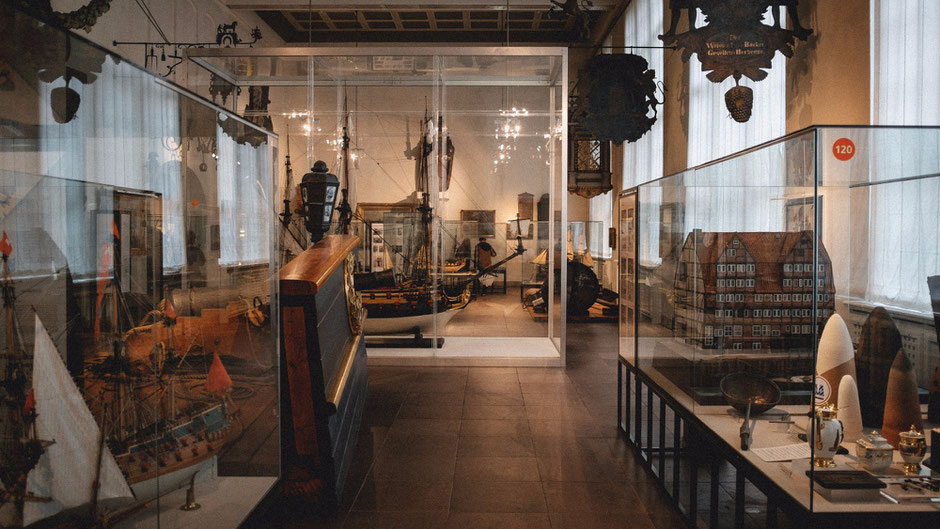 Hamburg has so many cool museums! The most famous one is probably the Miniatur Wunderland — an amazing world of miniatures, created with incredible attention to details. I absolutely love to go to this place and bring my guests there, because there is so much to discover and to see. The creators have built whole cities, forests, train stations, oceans and even an almost real airport, all in a small size. If you are visiting Hamburg, it is a must to see this place!
The Maritime Museum is another place you don't want to miss when in Hamburg. The city has a tight connection to the sea and and a long history of international shipping. This museum is perfect to learn more about these things. It has been actively recommended to me by a lot of my readers, so this museum is really an interesting one.
If you love art, then make sure to check out the Hamburger Kunsthalle and the Museum für Kunst und Gewerbe. There are a lot more amazing museums in Hamburg, like the Spicy's Museum (Spicy`s Gewürzmuseum), Chocolate Museum or Prototype Museum, where you can have a look at some really cool cars of the past from private collections.
3. Hamburg Planetarium: learn about the Universe or chill with music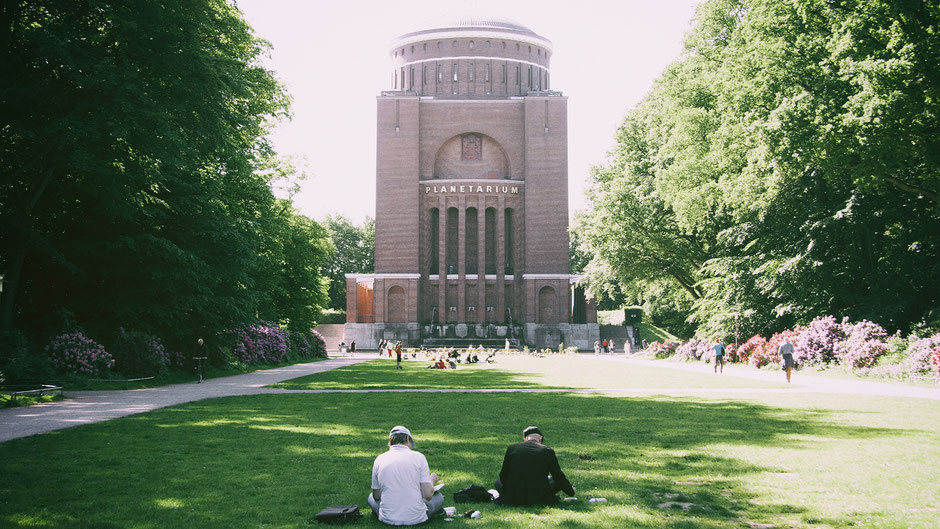 I don't know about you, but my favourite documentaries are always about traveling or our Universe. I love learning more about stars, faraway planets and mysterious black holes. When I went to the planetarium in Hamburg for the first time, it was an amazing experience. I basically was half-lying in my chair and travelling through the open-space. I loved the experience and the things I learned.
What I also like about the planetarium is that sometimes you can just come there for a journey through the space accompanied with amazing music. You just come, enjoy and relax. Be sure to book your tickets in advance — these shows are very popular.
Book your tickets for Hamburg Planetarium here.
4. Going for a movie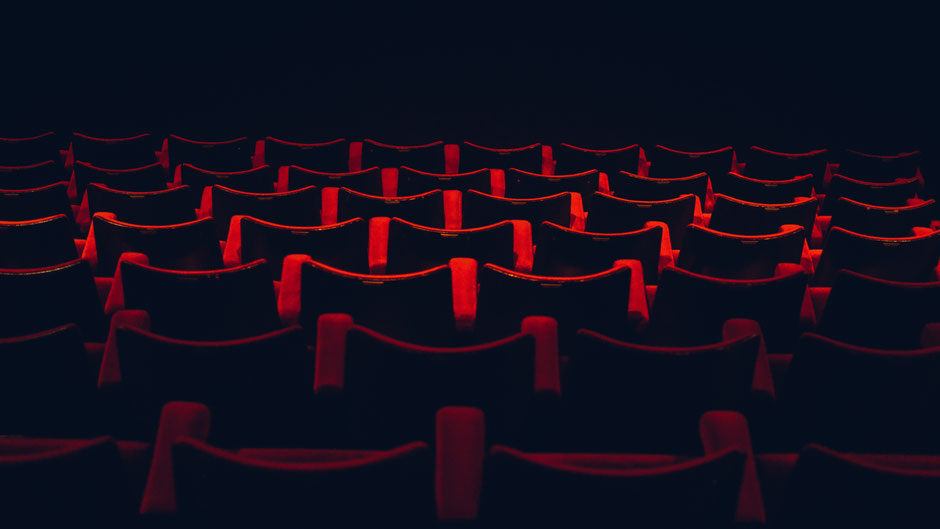 Going to the cinema is a classical bad weather activity! In Germany they love to translate all movies, so if you want to see them in original languages, you gotta check it first. What you are looking for are the abbreviations "OV" (original version) or "OMU" (Original mit Untertiteln — original version with subtitles).
My favourite cinemas is Hamburg are Savoy and Zeise. The first one is the absolute best cinema in Hamburg — it is so comfortable! The Zeise is always showing interesting movies that you usually don't find in other places.
You can check the list of all current movies and schedule for all cinemas at kino.de. Just make sure to select Hamburg.
5. For music lovers: musicals, concerts and opera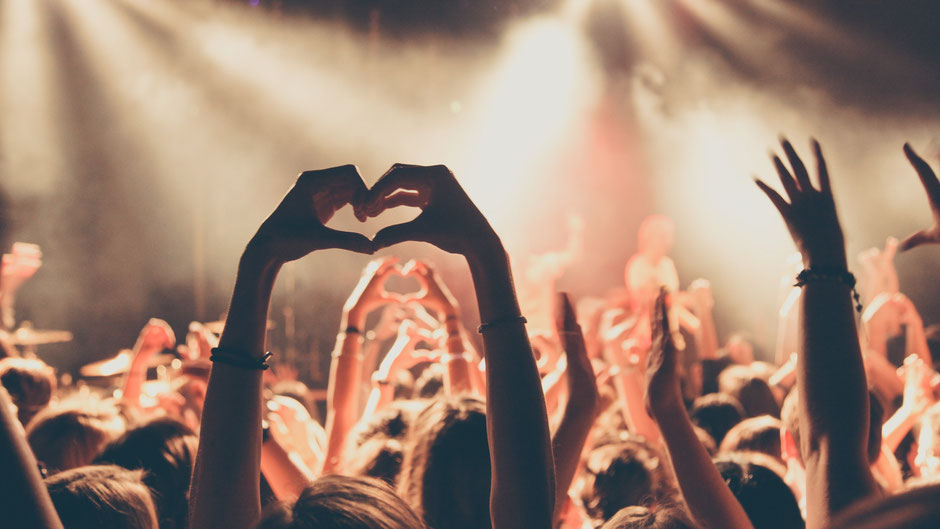 Hamburg is the German musical city! There are at least four different locations where you can see them. If you are a musical fan and don't mind them being translated to German, you can enjoy new performances every season.
If you are more into classical music — the opera in Hamburg has amazing repertoire! You can treat yourself to a really fancy time and dress up to sit in the first row. If you just want to enjoy some music for an affordable price starting at 6 euros for rows in the back.
Hamburg has also a huge music scene when it comes to concerts! The website www.kulturlotse.de is amazing to check different classical, jazz, rock, pop and other concerts. You can also directly check locations, like Grosse Freiheit, Elbphilharmonie, Laeiszhalle and others. Sporthalle has sometimes great musicians and bands playing there, but the location itself is not so great, in my opinion.
6. Stay fit doing indoor sports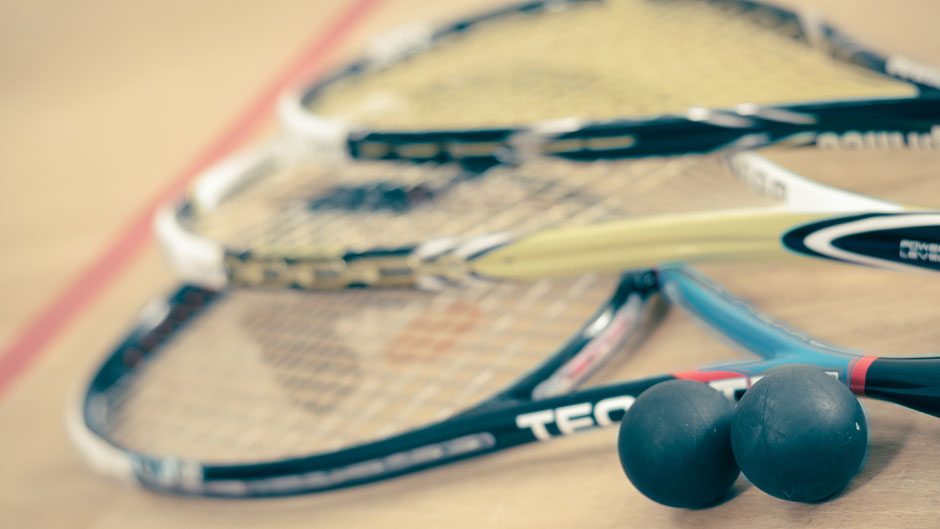 Getting a  gym membership is a nice option to stay fit and maybe get your bikini body ready by summer. However, what I am talking about is fun! There are different types of indoor sports and activities that you can do this winter in Hamburg.
1. Squash — I had never played squash before I moved to Hamburg. I didn't even know I could! I thought the game was rather strange, because it includes a small room, a racket and a small hard ball. Holly Molly — how to play that? The game is not that hard, actually, and the more you play, the better you will get. Obviously!
Where to play? There are several nice places to play squash in Hamburg. I really like the Squash Point and the Kaifu Lodge. Sportwerk is another place that is highly praised by squash lovers, but I haven't made it there yet to try it out. You can call them to reserve a court, and if you are a beginner and just want to try it out, you can always rent rackets and balls from them. After a great game, you can relax your muscles in Sauna.
2. Jump House — I loved trampolines when I was a kid! What can be more fun than that? I think it's a great fun for a family, or a group of friends. Check out the Jump House for more.
3. Swimming pool and sauna. Hamburg is pretty amazing for indoor and outdoor swimming in winter. The chain Baederland has a lot of swimming pools and saunas all around Hamburg. There are some amazing outdoor pools with warm water, really cool saunas and wellness offers. On their website you can locate the nearest pool to you, or choose one according to the offers they have. They have very flexible and transparent prices. You can even get a club card to save some money. 
4. Bowling — a perfect indoor activity! I love it, even though I totally suck at this game. What I like though is the atmosphere, junk food, beer and great company. You might want to check the Glide Bowling, Bowling World or any other place available in Hamburg.
5. Laser Tag — remember Barney Stinson from the series "How I met your mother"? He was an absolute laser tag profi. There are several places in Hamburg to try this game out ( e.g. Laserfun, Lasertag) — don't forget to book in advance.
7. Go ice skating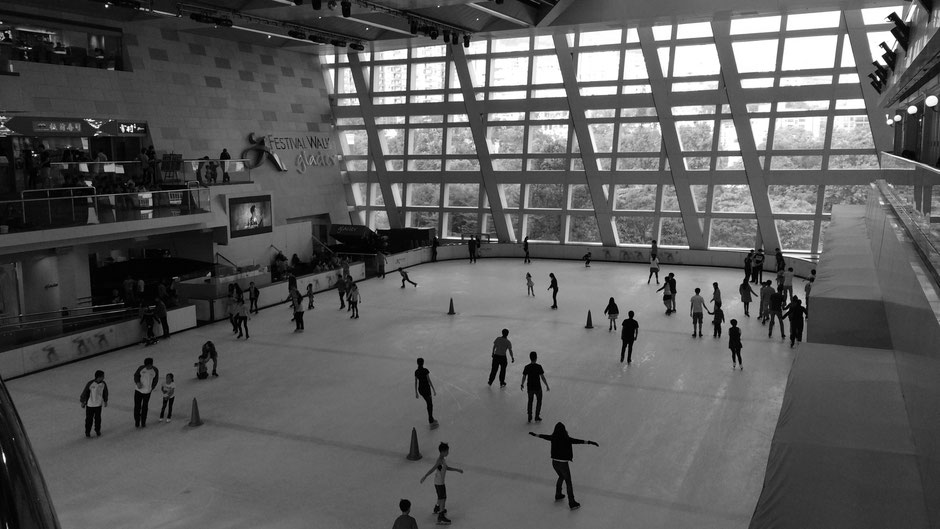 I am telling you that as a person who was born and raised in Russia and spent every winter on the ice outside. Ice skating is awesome! And, actually, the more you move, the warmer you feel. The park Planten un Blomen has a nice ice arena if you feel like outdoors. Indoors is also possible — check out Volksbank Arena or Eisbahn Stellingen.
8. Learn new things and boost your language skills with Volkshochschule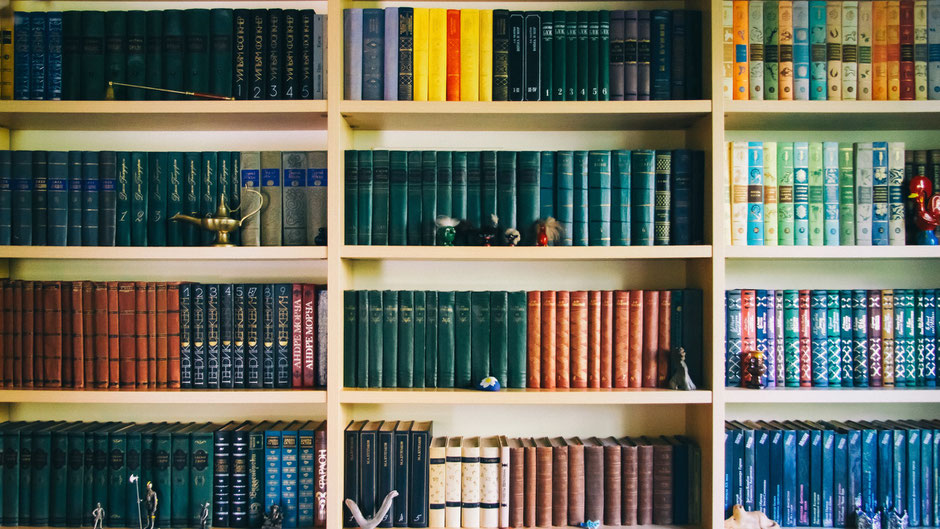 If sport is not your thing, you can train your brain and skills! One winter I learned how to knit with the Youtube videos — I still think it's great meditation. So, if you are into getting new skills or learning languages, winter is a great opportunity for that. Volkshochschule Hamburg (VHS Hamburg) offers a great range of courses to choose from. The classes are in German, but even  beginner's level is mostly enough. If you want to improve your German or learn other languages, this place is also an option for it, because prices are rather low. The only thing to keep in mind is that the German class is very popular and you might get into a waiting list.
I hope you got some inspiration from my article. What are your favorite bad weather activity? Let me know in comments!
Make sure to also check my other Hamburg articles:
---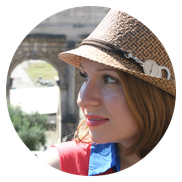 Hi, I am Maria, blogger and founder of Globalmary.com.
I was born and grew up in Russia, studied in Sweden and now live in Hamburg, my most favorite city in Germany. I travel a lot and write about places I've been to. I share my best travel tips and experience about what it means to live a global life!
---
Did you like this article? Share it!